Serving Our Community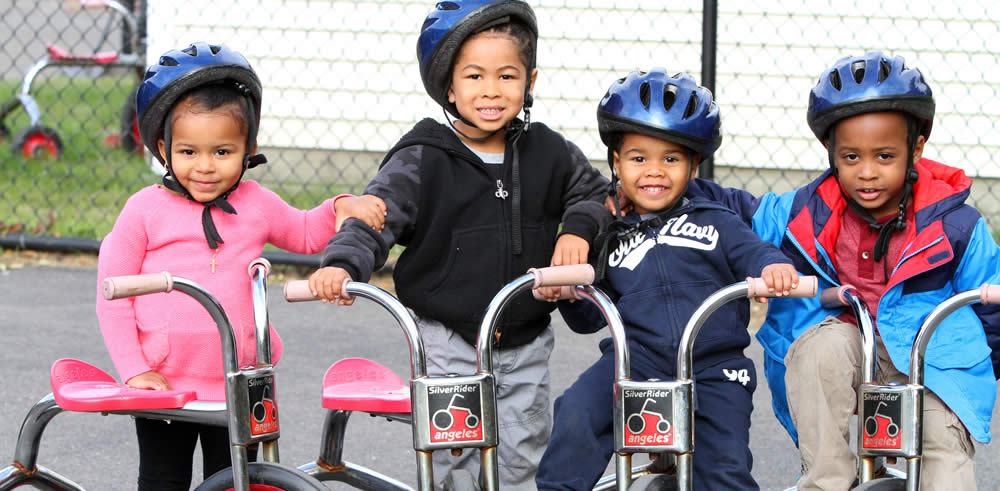 For more 125 years, Waterbury Hospital has been taking care of the patients and community members right here in our City and across our region. Our promise to our patients extend to the communities they live and work because this community is our home too.
Our commitment to our community includes through our Youth Pipeline Initiative which serves hundreds each year including by providing educational opportunities that help underprivileged students compete for college placement and empowering community members to improve the lives of their neighbors.
Community health education is one of our strengths at Waterbury Hospital. We provide free or low-cost seminars and health screenings through our 12,000-member Evergreen Club 50, a senior wellness organization for mature adults.