Careers
You can use our Job Search tool to search for open positions within Waterbury Health.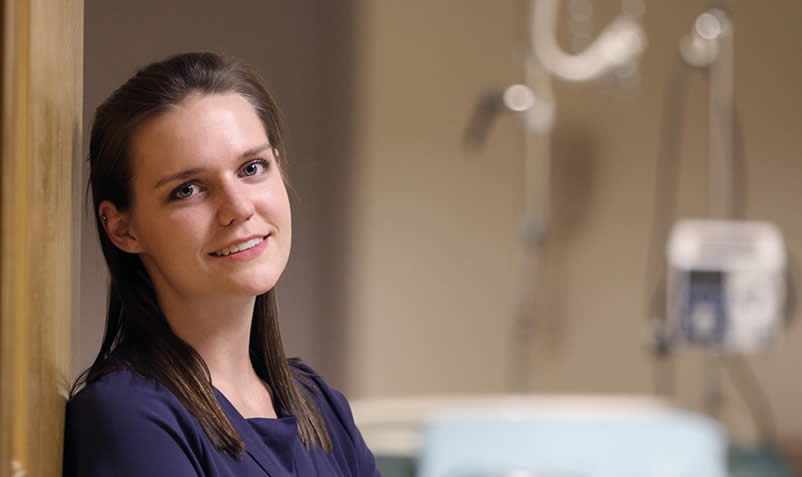 Waterbury Hospital is a private, for-profit acute care teaching hospital licensed for 357 beds and affiliated with the Yale School of Medicine, the University of Connecticut School of Medicine, the Frank H. Netter MD School of Medicine at Quinnipiac University and Connecticut Children's Medical Center. Founded in 1890 as Waterbury's first and Connecticut's fourth hospital, Waterbury Hospital is a full-service community health-care institution with centers of excellence in cardiology, orthopedics, behavioral health and surgical innovation.
The hospital employs approximately 2,000, and serves a regional population of 280,000 in Waterbury and 12 surrounding communities in western Connecticut. Waterbury Hospital is an equal opportunity employer without regard to race, sex, religion, sexual orientation, disability or veteran status.
Benefits of working here:
Sign on Bonuses for Specialty roles
Flexible Scheduling
Paid Time Off
Community based hospital
Free Parking
For union positions we also offer:
Pension match
Sign on Bonuses for specialty roles