Our Commitment to Provide Safe, Quality Care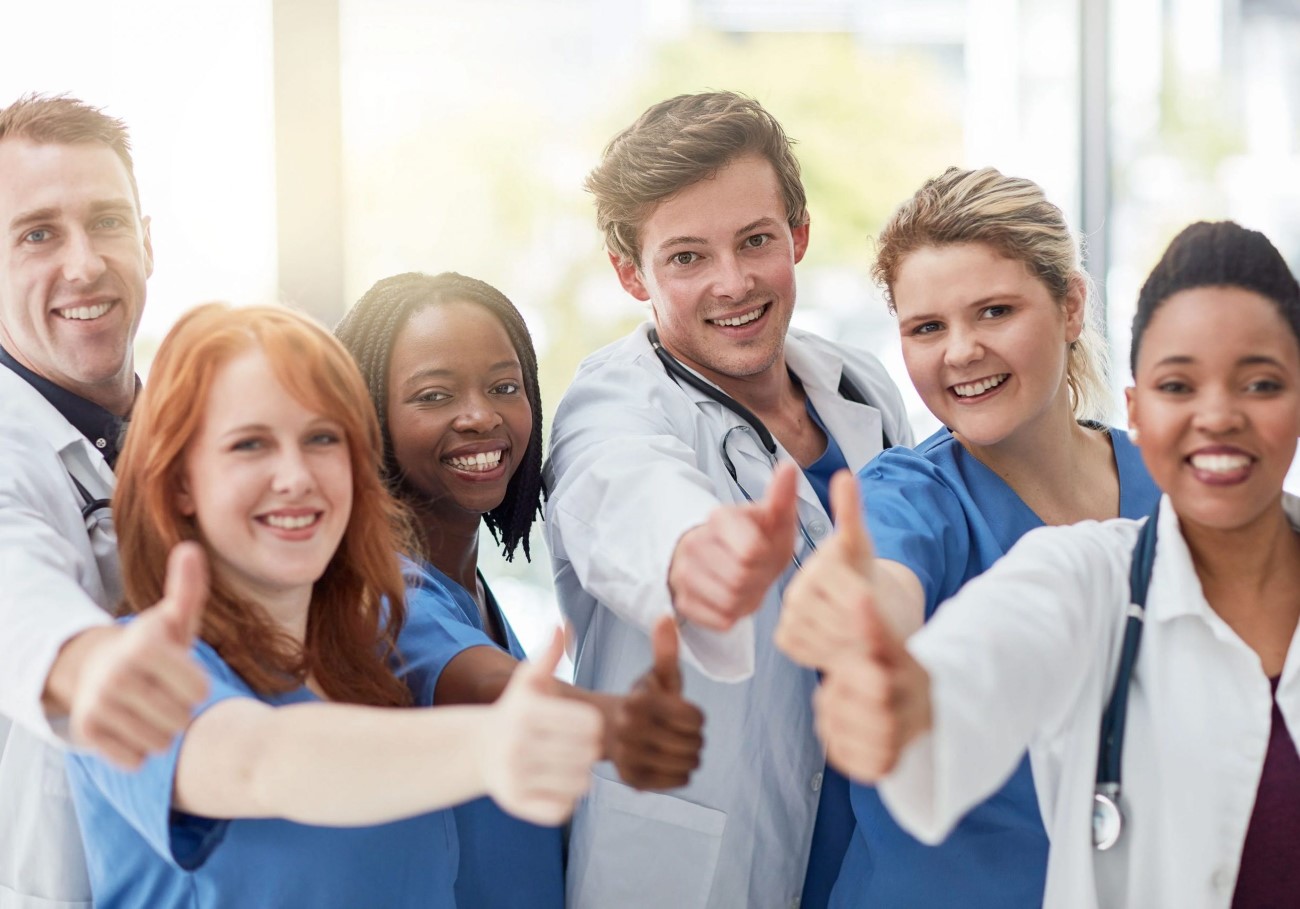 We are committed to earning the trust of our patients and visitors, and the physicians who refer them to us. That's why our No. 1 priority remains providing safe, quality, compassionate care. As a result, Waterbury Hospital continuously receives national and regional recognition for clinical excellence.
At Waterbury Hospital we provide patients with world class care in a comfortable and friendly environment close to home. Waterbury Hospital has been recognized for its quality of care from some of the most prestigious healthcare organizations in the country.
A complete list of our clinical recognition and accolades can be found here.